Who We Are
TSIANFAN Industrial & Trading Co.,Ltd is a display enterprise include design, production, sales and services.The company was originally founded in 2005.
We have our own professional manufactory mainly supply display stands for tile ,stone,wood flooring,mosaic ,carpet and other building materials.
We have many different varieties of tile dipslays, stone sample board displays, stone sample books or sample boards in various sizes for you to choose from. These tile displays, stone sample boards and stone displays are in stock and ready to ship!
We aim at creating a brand path of Chinese display industry. With many year's efforts of all stuff, we have provided the better display solutions for many our partner at home and abroad. We sincerely hope to provide you with the best display solutions.Please contact with us.
Display Method Of Tile Exhibition Hall
1. Bar display. The bar display method not only saves space, when customers observe, the viewing angle of the tile is 90 °, so that the tile can be fully observed. The display rack is generally a vertical column or wall-mounted, and the load bearing is relatively stable.
2. Inclined plate display. From the customer's point of view, the tilted panel shows a certain perspective. It is different from the bar display. In the distance, customers cannot see the entire picture. When the customer observes at a close distance, the effect will be unexpected. The display rack is generally push-pull, which can save space in the exhibition hall. It can also make the display stand more beautiful.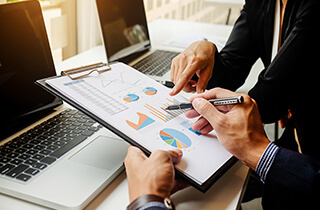 1. Confirm Product Information
Customers Provide the location and dimensions of the display rack. Customers can communicate with our salesman for choosing which type or customer provide pictures and confirm the dimensions, quantities, and prices.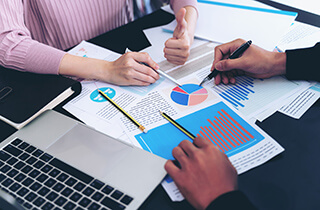 2. Confirm the Design Drawing
Confirm dimensions, quantities, and prices. Salesman send the contract to customer for confirmation. Customer pay 50% deposit before production. After receiving the deposit, we' II arrange the designer to design the construction drawing.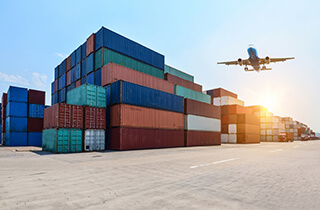 3. Confirm Time of Delivery
Salesman will send customer the construction drawing for confirmation. The dimensions are subject to the construction drawing. After confirmation, we' II arrange production as per construction drawing. Pls confirm production time and delivery time with salesman.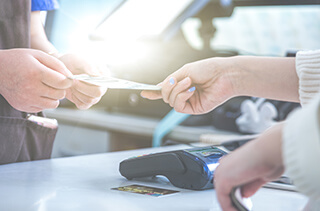 4. Confirmation of Payment
If product picture required, we can provide for confirmation. Shipping by sea or by air is available. Balance payment should be paid before shipping. After receiving balance payment, we will release bill of lading.